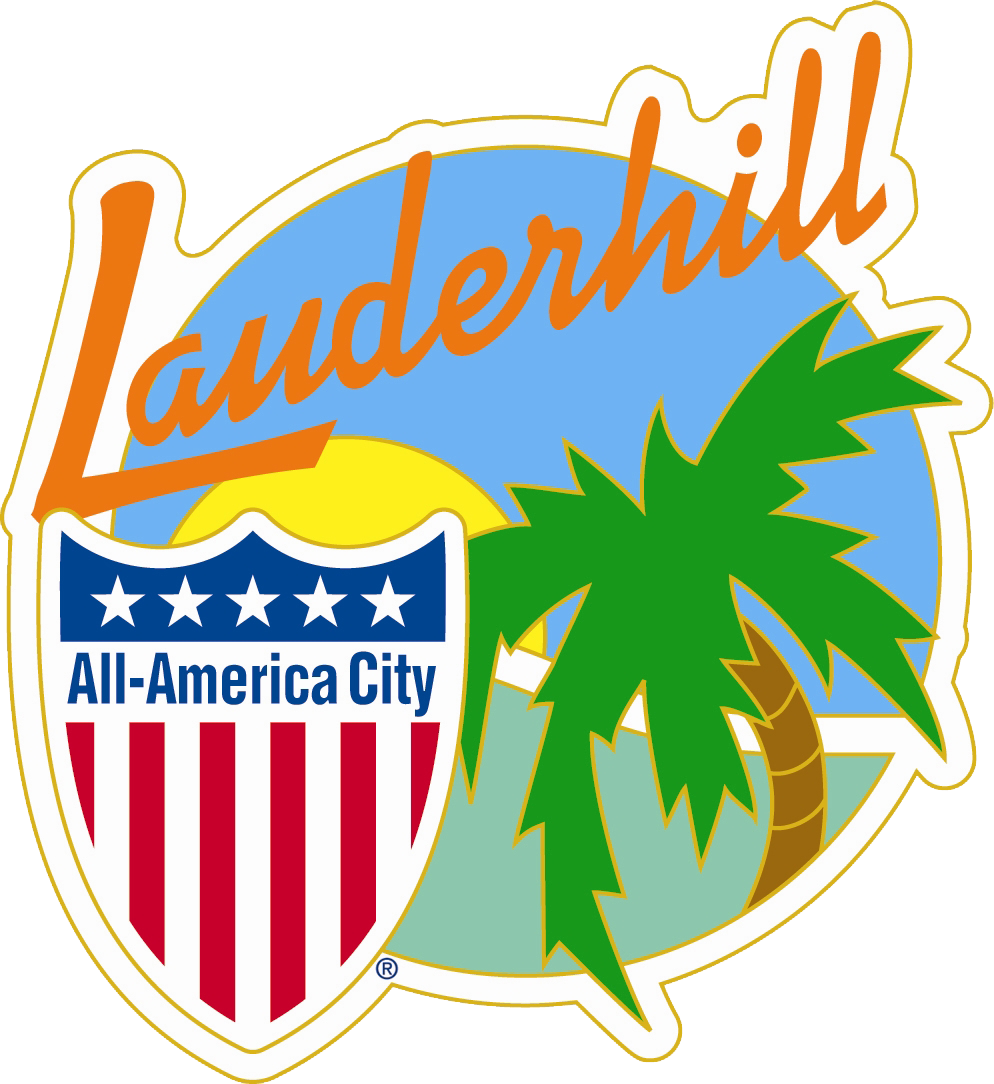 PRECAUTIONARY BOIL WATER NOTICE FOR:
Lauderhill Residents Residing in the area bounded by Northwest 55th Avenue to Northwest 52nd Avenue from Northwest 11th Street to Northwest 12th Court
A WATER MAIN BREAK HAS OCCURRED AT 5201 NW 12th Street - DUE TO HURRICANE IRMA.
ALL REPAIRS HAVE BEEN MADE TO THE LINE.
THEREFORE, AS A PRECAUTION, WE ADVISE THAT ALL WATER USED FOR DRINKING, COOKING, MAKING ICE, BRUSHING TEETH, OR WASHING DISHES BE BOILED. A ROLLING BOIL OF ONE MINUTE IS SUFFICIENT. AS AN ALTERNATIVE, BOTTLED WATER MAY BE USED.
THIS "PRECAUTIONARY BOIL WATER NOTICE" WILL REMAIN IN EFFECT UNTIL THE PROBLEM HAS BEEN CORRECTED AND A BACTERIOLOGICAL SURVEY SHOWS THAT THE WATER IS SAFE TO DRINK.
IF YOU HAVE ANY QUESTIONS, YOU MAY CONTACT THE CITY OF LAUDERHILL AT
954-730-4225
.